SynX by Transpoco:
the tool you need to manage your fleet
SynX by Transpoco has a fleet management resources gallery with everything you need for your operations!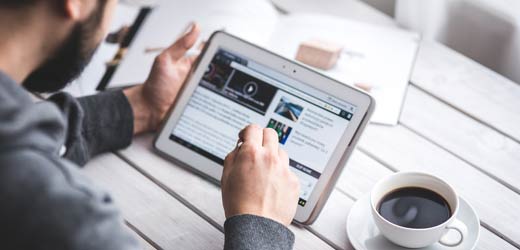 About Transpoco
Transpoco is a leading provider of fleet telematics solutions. In the industry for over a decade, Transpoco commenced with GPS tracking and has expanded its capability including driving style, fuel efficiency and field service management, bringing a synchronised solution to fleet management and a safer environment for your drivers: SynX.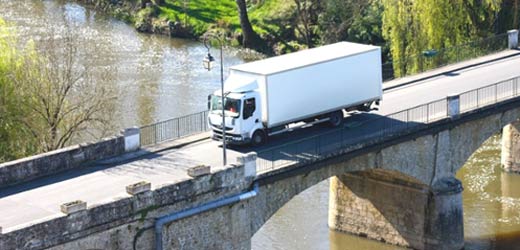 During the last 10 years, Transpoco has been proudly bringing a safer and greener generation of drivers to European roads. In this process, customers'feedback has been paramount in driving us to develop our technology.
Our products are constantly evolving and providing comprehensive solutions that create a safe driving culture in fleets while taking care of all the other aspects involved in fleet management. This is possible thanks to our strong in-house research and development team and to our dedicated and highly trained technical support staff.
Telematics Fleet Management Solution
Telematics Solution
SynX is a complete fleet management solution that does not only offer all the advantages of GPS tracking, but also very powerful insights on driver behaviour, safety and fuel consumption as well as the opportunity to set up a fleet maintenance system.
With the driver challenges option you can also set up competitions within your driving team with fuel consumption targets, for raising awareness of how important the driving style is in relation to consumption and safety.
Unique Features
SynX by Transpoco is a pay-as-you go, flexible solution adaptable to any type of fleet, not forcing you into a long contract. Our dedicated support team is providing a complete post-sales assistance and ready to answer to any query you might have.
With our solution, you will get access to a great deal of fleet data, condensed into reports for quick and easy decision-making. You will get complete visibility on your fuel purchases and all fleet data streams will be combined.
Contacts
Transpoco
Drinan Enterprise Centre
Swords Enterprise Park
Feltrim Road, Swords
CO. DUBLIN
ROI: +353 (1) 9053881
UK: +44 8454890144
FR: +33 (0)9 75 18 66 13