Movildata provides solutions for industrial and light vehicles
Specialists in advanced fleet management systems
Movildata provides vehicle telematics and remote telemetry to develop safer, more efficient and less polluting solutions.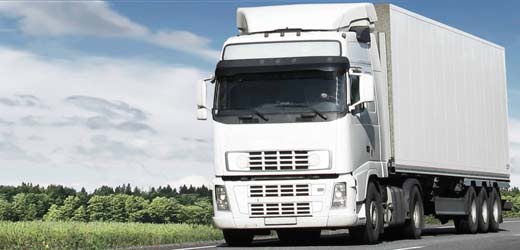 About Movildata
Movildata is specialized in design and development of advanced fleet telematics solutions, M2M and mobility, to deliver accurate information in real time, integrating sensors and software process management to the ultimate fleet applications.
With over 10 years in the market, we currently provide GPS tracking and fleet telematics services to over 900 clients with more than 18.000 active assets, leading the Spanish market in advanced applications for transport.
Established in 2005 with base in Murcia, in the south east of Spain, Movildata counts with 12 sales delegates in Madrid, Barcelona, Valencia, Sevilla, Granada, Albacete, Zaragoza, Pontevedra and Bilbao, and distribution partners in Colombia, Peru, Bolivia and Morocco. The company currently employs 40 people, with a turnover of 3.2 million Euros in 2015.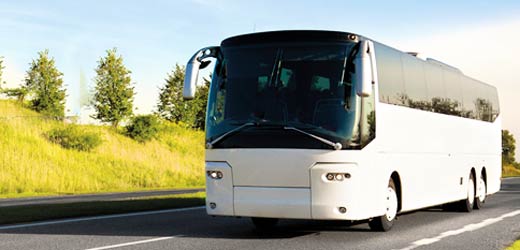 We at Movildata believe that increasing intelligence in transport and logistics with innovative technology is crucial for our society and the wider world. We provide vehicle telematics and remote telemetry to develop safer, more efficient and less polluting solutions.
Our lives improve with better planning of traffic and more efficient information exchange. Operating efficiency improves when required information is available even in remote locations without the need for on-site information gathering.
We believe that open and trusting relations with customers and other partners are fundamental to our way of doing business.  Sharing information openly and respecting one another, is essential for Movildata in regards to our clients and partners. To ensure the high quality of our work, we seek to develop ourselves as professional and as human beings. We are motivated by continuous innovation,  new ideas, and setting and achieving challenging goals.
Telematics Fleet Management Solution
Telematics Solution
Movilflota is a telemetry platform capable to collect huge volumes of data from thousands of telematics mobility devices, typically installed in vehicles, to be processed, stored and generate comprehensive information in real time to promote cost savings and improve decision making.
Thanks to this technology the platform is able to provide services such as:
Tracking, Control and Route Optimization
Messaging  and  Dispatch to truck's navigator
Temperature chain management
Alerts for the safety of the cargo, vehicle and driver 
Real time tachograph driving times information
Tachograph files remote download
Consumption Reports  and fuel saving
Driving behavior & reporting
Fuel antitheft
Others services like ERP integration, EBS data reports
Unique Features
Our solutions are delivered as software as a service (SaaS), throughout Internet, and we take the principle of global community of the network as a base to develop or systems and applications as living elements, in continuous evolution. Movildata's  web based applications provide the finest telematics solutions for transport and logistics, saving time, money and taking fleet management to a higher level.
Trailers fleet management with EBS data (Breaking systems information)
Temperature chain management integrated with all premier UNE12830 certified temperature recorders, with wireless connection trailer-cabin
Real time tachograph driving times information, compliance of the EU driving times regulations
Tachograph files remote download (driver card and internal memory), 100% automated with no human intervention (Periodical customization)
On Board navigation: Messaging and destinations directly to the navigation system.
Integrated scanner and work flow
ERP and CRM integration , with SDK for easy and fast development.
Advanced driving behaviour analysis and monitoring to improve safety and reduce fuel consumption, with a great expertise and diverse solutions