RedKnows, developed and manufactured in Sweden
When you buy a redKnows, you buy quality and service on the Telematcis fleet management market.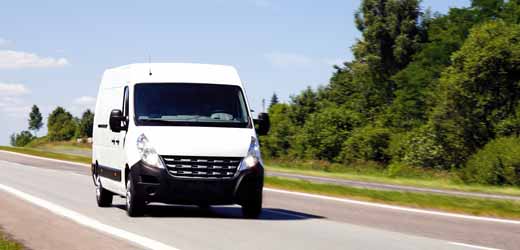 About Axtech
Axtech is a privately owned Swedish company specialized in GPS-based communication.
The company was founded in 2006 with focus on GPS-tracking for the marine market. Since 2008 we have worked exclusively with in-house development and our redKnows product line has expanded to a range of GPS-trackers for vehicles and boats with different needs and levels of protection. During the last years we have added redKnows solutions for the growing fleet management market. The first fleet product was launched in 2013. Axtechs core markets are Sweden and the Nordic countries.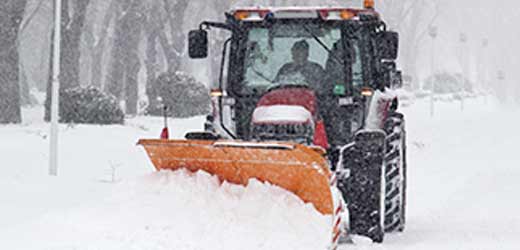 Axtech's is specializing in GPS-tracking. We provide Swedish made high quality, user friendly GPS-solutions to our defined core markets. Our mission is to be the market leader in Scandinavia in GPS tracking through continuous work with product development, quality and customer offer. We will reach our goals by focusing on short lead-times in technical development together with excellent customer contact both during and after sales. We will learn from the market and keep an open mind.
The redKnows brand has a strong reputation for quality and service. When you buy a redKnows, you know it is developed and manufactured in Sweden.
Telematics Fleet Management Solution
Telematics Solution
Axtech's redKnows GPS-tracking series consists of three product lines:
A series of user friendly GPS trackers, redKnows MiniFinder, suitable for the protection of all types of theft prone vehicles, machines, boats and outboard engines. Keeps track of your property and alerts you if something happens to it.
redKnows electronic drivers journals –  A help for driver and companies to automatically log the route of the vehicle. Gives an overview of the company's fleet, a correct driver's log and minimizes paper work which saves time and money.
redKnows Pro Fleet management – Gives the company a perfect overview of the fleet with the benefits of transport control, efficient service management, vehicle and driver security etc.
Customer Benefits
When you choose Axtech as your GPS-solution provider you have the benefit of using a  high quality product manufactured in Sweden, developed by Axtech. Since we have in-house development we are able to adapt the products for our customers when necessary.
Axtech has cooperations with leading dealers and retail chains for distribution in Sweden and Norway, as well as a large network of re-sellers with wide geographical spread. We are well known for our excellent customer support to re-sellers and end customers which is provided by our knowledgable staff.
Contacts
Axtech AB
Tel. +46 31 558 866
info@axtech.se
Ms Asa Eklund, CEO
Tel. +46 31 558 867
asa.eklund@axtech.se
Mr Peter Wedin, Sales Manager
Tel. +46 31 558 862
peter.wedin@axtech.se