LOQUS

Business Intelligence
Transport Management Systems
Loqus Fleet is a fully‐fledged ICT company specialising in the design and development of mobility solutions.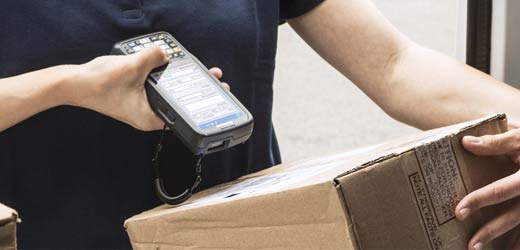 About Loqus
Loqus Fleet Ltd. is a fully‐fledged ICT company specialising in the design and development of mobility solutions. For over 25 years, we have designed, developed and implemented leading edge GIS & mobility solutions in private and public sector institutions across Europe, Africa and the Middle-East.
Our client-centric approach, coupled with our innovative solutions, has allowed us to continuously increase our client base. At Loqus we measure our success through the achievement of our clients' success. We go all out to deliver value to our clients.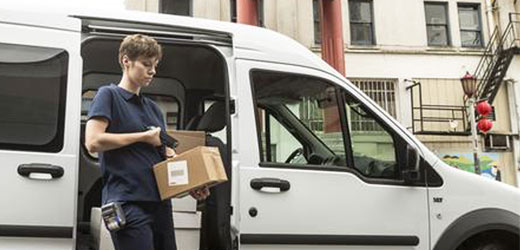 Our mission is to help our clients be more efficient & productive, improve their customer service and simultaneously cut costs!
Loqus Fleet provides an end-to-end, modular solution providing organisations with the necessary tools to help them plan, execute, monitor & control their work orders from beginning to end in an efficient and cost effective manner.
Telematics Fleet Management Solution
RouteIT

Route Planning, Optimisation
& Scheduling
RouteIT is an innovative and dynamic route optimisation and scheduling solution which allows businesses to organise their deliveries, pick-ups and other jobs in the most efficient way possible. It provides a mechanism that will process an input list containing the job details and based on the available resources and predefined rules, generate a series of optimised routes.
RouteIT will allow you to carry out more jobs without increasing your fleet size, reduce fuel consumption & mileage, increase productivity & resource utilisation, improve customer service and easily cope with business change & growth. Ultimately, increasing revenue and lowering your cost.
DispatchIT

Dynamic Job Management, Dispatching & Processing
Designed to meet the needs of field-based and back-office workers, DispatchIT provides an easy to use job dispatch and job management solution. It is a hardware and platform agnostic solution allowing companies to deliver a better service to their customers and simultaneously improve productivity and resource utilisation in a cost effective manner.
DispatchIT allows you to increase your operational efficiency, resource utilisation, first time fix rate, invoicing & payment collection and customer satisfaction. Additionally, it will help you reduce errors, administration costs, paperwork, costly subcontracting, penalties & missed SLAs, extra mileage and fuel costs.
TrakIT

Fleet Management & Tracking
TrakIT is a fleet management tracking solution which is used to monitor, measure and control your assets. It is a platform which will allow you to track vehicle positioning, monitor driving performance, measure temperature readings of refrigerated deliveries and much more.
It is a powerful tool which will help you utilise your resources more efficiently, offer a better service and reduce your costs.
Contacts
Loqus Fleet Ltd.
SUB008A Industrial Estate
San Gwann SGN 3000
Malta
Tel: +356 2331 8000
info@loqusgroup.com